Alpine Air Inc.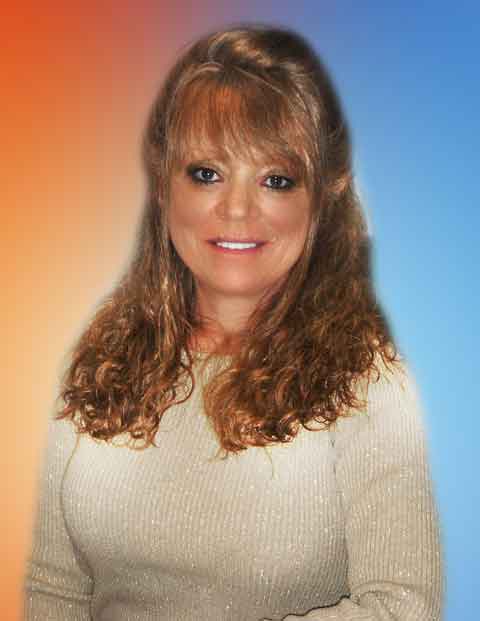 Saundra Jones, Founder and President of Alpine Air, Inc. (Air Conditioning, Heating, Ventilation and Commercial Refrigeration HVAC&R), has 17+ years experience and has led the company through start-up, survival, restructure, and growth. She established the company in 2002 from a zero client base and has grown the operation to over 4,000 clients. Saundra holds an Associate Degree of Applied Sciences in Business Administration, but has frequently been involved in programs, and courses, that benefit both the corporation and their clients. A big supporter of continuing education has been both a mentor and a mentee.

Recovering from a 16 year disability, she reentered the work force as an entrepreneur. Having no experience in the industry, she quickly learned products, parts, systems, procedures, air quality, air distribution, efficiencies, and the list goes on. Saundra now has experience in all aspects of the daily operations, and occasionally is seen on the job sites assisting her personnel.

As a woman owned and operated company she encourages the advancement of women in both male dominated industries, as well as, ALL other areas of business and personal growth. Saundra supports organizations that strive for the advancement, independence, financial growth, and entrepreneurial spirit. She currently resides in Jacksonville with her husband (and co-worker) A.J., daughter Sydney, and their variety of pets.

We sweat, so you don't!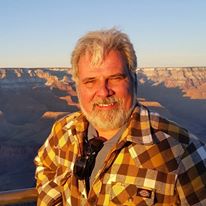 A.J. Jones has been in the HVAC&R industry since Vocational Technical training in high school. He posses two class "A" contractors licenses in the State of Florida, and has been certified in most aspects of his industry. A.J. has been trained on 1.0-5,000 Tons of cooling, is a pneumatic machanic as well as chillers, cooling towers, air to air heat pumps and water to air heat pumps, and most commercial refrigeration systems. He has assisted the clients of Alpine Air, Inc. with the heating and cooling needs of their homes and business', but can, has also worked on ships, trains, and cars. Some of his unusual calls have been for a fish tank chiller system, water fountains, vending machines, ice cream machines, soda fountains, and larger chiller systems that condition thousands of square feet.

A.J. is a licensed journyman technican, formally employed by companies such as Carrier, Trane, Johnson Controls, Landus and Stafa, etc., but has made his permanent home with Alpine Air, Inc.

40+ years in the industry, A.J has received the International Award for Technical Excellence, "David Lawson Award", through RSES, and has been published many times both locally and nationally.

A.J.'s contributions to the community have been numerous. He has been the Drug Awareness Chairman for the Florida Elks for more than 20+ years. Has assisted with the Elks youth camp, and well as their scholarship programs, hospital for orthopedics, and general fundraising.

A.J. now a resident of Jacksonville for 30+years, husband and father enjoys his trade and working with Business owners, Home owners, and Charities.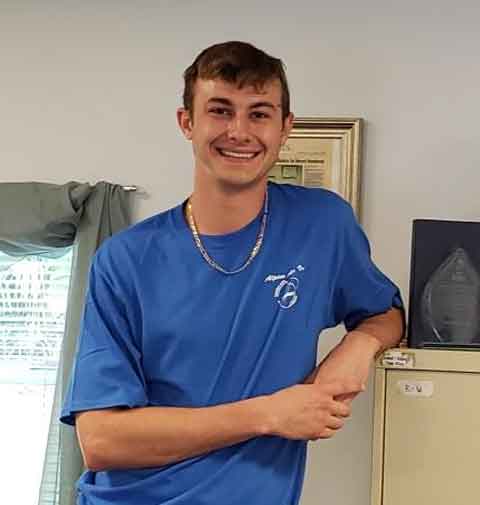 Shane York, newest member to the Alpine Air, Inc. Team, recently graduated from Tulsa Welding School in Jacksonville specializing in the HVAC program, and will be studying under the supervision of highly trained technicians. His enthusiasm and work ethic brings new energy to our existing staff.

Shane a native of North Florida received his diploma from Fleming Island High School, and chose to further his education in heating, air conditioning, and ventilation.

As a Florida native, Shane enjoys water sports including fishing, surfing, and any day that involves the beautiful beaches we all call home.

A welcome addition to the team, Shane is looking forward to getting to know you!
We sweat so you don't have to.
Community Involved
Over the years, we have supported many individuals, groups, and organizations.
American Heart Association

Bikes for Badges

Disabled Veterans

Donor's Choose

Elks Drug Awareness

Florida Sheriff's Association

FOP

Girls Going Places

Girls, Inc.

It's Her Business
Jacksonville Children's Choir

Jail for Jerry's Kids

Jax Chamber Foundation

JWBC Programs

Low Income Families

Shrine's Circus Fund

Special Olympics

Summer Brook Health Care

United Handicapped Products MDA

Waverly Academy